Ve středu, když táta uklízel online cialis půdu pro další věci, protože přestavuje kuchyň, přinesl obrovskou krabici s poklady z dětství. Vyvolalo to ve
mě spoustu emocí. Spousta krámů co už v životě
nevyužiji. cialis for daily use
Dávno ztracené céčka, balík časopisů čtyřlístku, plastické vystřihovánky od Rycharda Vyškovského, cialis and side effects časovač do větroně, oba logitroniky. Největší radost jsem měla canadian cialis z dávno oplakaného http://mercadocervecero.com/aao/cu-skating-rink-dating/ obrázku z http://bleachersbyselco.com/granny-dating-forum-l9/ časopisu. No a
jak tak vzpomínám na své dětství přiřítí se můj o dost mladší bratr s dost unuděným obličejem. "Já se nudim."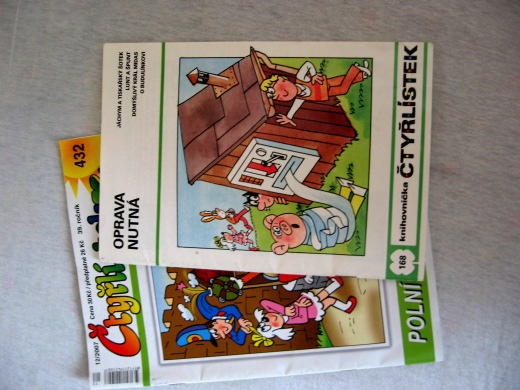 Jak je možné, že se nudí? Venku sluníčko, bazén
na zahradě, oblíbené kolo, ale nudí http://tonyandpenny.com/uzmo-free-bbw-sex-sites se. A tak nahlas přemýšlíme
s babičkou proč tomu tak je. Naši rodiče měli čaje o páté, kempování, my céčka, Michala Davida, metal a naše děcka počítače. Všichni jsme něco měli, všichni zlobili, http://dandizettes.com/indonesian-singles-london-sxdf/ ale rodiče na nás měli čas. A to cialis online je kámen úrazu ČAS.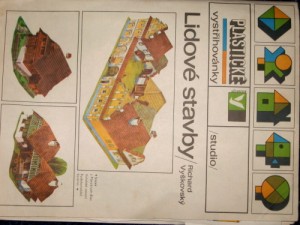 Dnešní doba je natolik uspěchaná doba, všechno se http://karensmith.com/lk/kl-sluts-personals-dating/ musí stihnout hned, lidi se honí za penězi a výsledek nemají na sebe čas a what's the canadian pharmacy online best dating site natož na své děti. A tak jsem moc ráda, že jsem z jiné doby a občas si připadám jak na sildenafil vs revatio jiné planetě. A
za nějakou tu facku v dětství jsem dokonce vděčná, nenudili jsme se.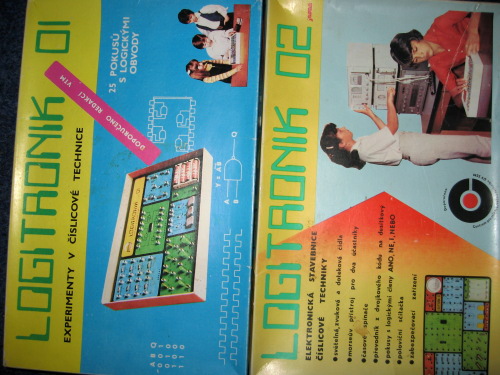 Poslepu jsme
vytahovali ježka z klece.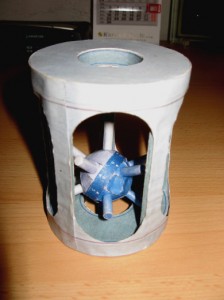 Pískoviště postavené v rámci akce Z sjížděli buldozerem.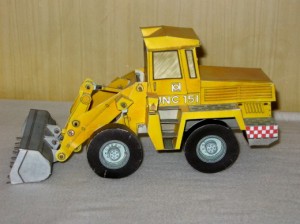 V TV se pak těšili ordering cialis online legal na každý nový díl Šmoulů.