Tento tip na výlet jsem dostala loni koncem léta od kolegyně z naší závodní jídelny. Přinesla fotky z výletu a mě to uchvátilo. Krásná příroda a malebné vesničky po cestě umocněné starobylým hradem, ale hlavně
bez velkých obchoďáků patří mezi mnou vyhledávaná místa.
První nápad jak se tam z Děčína dostanu se mi téměř okamžitě začal
honit hlavou. Po cyklostezce a pak si ten kopec ke hradu vyšlápnu. Oprava kola nakonec skončila koupí nového a plán cesty se nakonec změnil na cestu autobusem z autobusového nádraží
na Sněžník a pak dál přes Rosenthal dolů do vesnice Konigsteinu. Po několikerém odkladu odjezdu jsem konečně stála na zastávce asi o hodinu dříve, abych se tam vůbec dostala, protože cyklobus má jen 16 míst na kolo a ono svítilo sluníčko a bylo hezky. Na konečné u hotelu Sněžník
jsme všici s kolama vystoupili, slunko stále svítilo ale ten vítr. Proto doporučuji opravdu letní oblečení, jako jsem měla já :) Hurá na kolo a jedeme kousek cestou, kterou jsme přijeli autobusem. Pokud se chcete podívat na Sněžník tak u Pomezní boudy můžete odbočit doprava dokopce.
Do Tiských stěn je to naopak doleva, ale také do kopce. Pro ty co umí jezdit na koni
je tu možnost se
svézt na koni za 250 Kč na hodinu a koně. Škoda že
neumím :( Projedeme celou vesnicí a odbočíme na Rosenthal u příjemného pesezení
Cesta pokračuje dál po hraniční ztezce a po chvilce jízdy jsme u prvního rozcestí, poslední česká
písmenka :)
Poprvé, když jsem jela touto cestou zvolila cestu rovně do Rosenthalu, ale podruhé asi před měsícem jsem jela do skalního města, odbočka do zákazu. Rovně do Rosenthalu Mapa mi radí jeď z kopce přes Rosenthal, Rosenthal-Bielathal, Konigstein. Cestou jedete rovně po hlavní a stačí sledovat ukazatele směru.
Pamatujte na to, že na cestě se objevují objížďky, kvůli ořezu stromů a občas se v dolní části cesty zúžuje
a omezuje rychlost až http://totalcooling.pt/adult-sex-chat-websites-fq4x/ na třicítku. Jeďte opatrně nejenom
protože dating services free je cesta rozbitá, ale i pokuta by nebyla příjemná.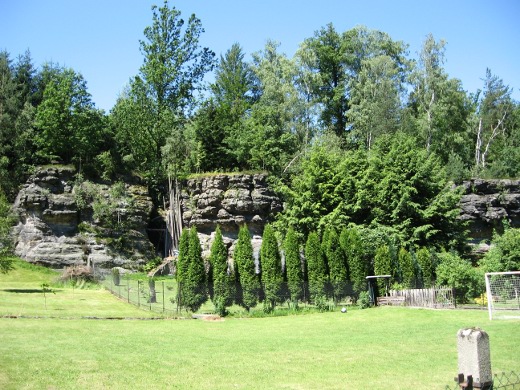 Cesta skalním městem U soví brány
se odbočí do zákazu vjezdu "vÅ¡eho hlučného". Lesní cesta se asi po kilometru prudce stáčí doprava z kopce
a sleduje značku bílého čtverečku s červeným kolečkem uprostřed.
Po cestě minete free online web cam chat parkoviště, v Ottomuhle, kde se dá zastavit a projít místní okolí pěšky.
Jezírko, u kterého jsem málem skončila pod autem. Prudce jsem zabrzdila ve větší rychlosti a kolo se postavilo na přední. Naštěstí how to do christian dating za mnou nic nejelo.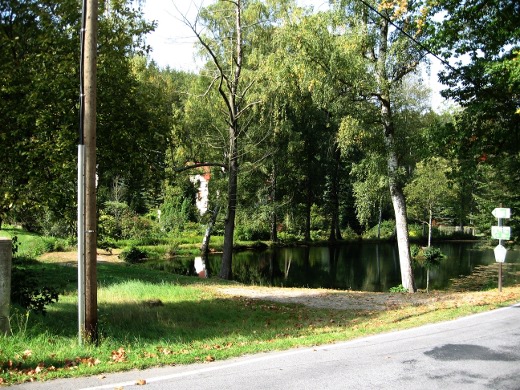 Pár obrázků z Konigsteinu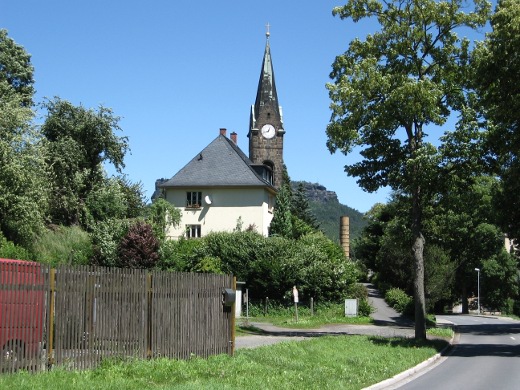 kostel, který je otevřen jen jeden den v týdnu. Hm,
zajímavé a trochu divné. Nejsem věřící, ale kdyby jo, tak asi nevím kam jít. binghamton ny web cam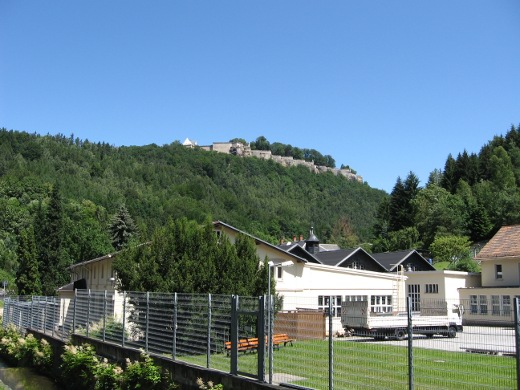 No
a kvůli tomu jsem jela až sem. Krásný pohled.
A tohle je příjemný bonus. Amanita Muscaria (Muchomůrka červená) Cesta domů Přijedete na kruhový objezd. Cestu doleva na Drážďany zvolím až se konečně odhodlám dojet ke hradu. Doprava je to domů, ale přece jenom rovně pod viadukt k Labi na cyklostezku mi připadal lepší.
Bohužel cyklostezka po chvíli končí u železničního přejezdu a dál musíme jet doleva po silnici a do kopce. Sledujte ukazatele na Bad Schandau a Krippen. Posledně jmenované město je yuuri tatsuya dating fanfiction po pravé straně a odbočka doprava http://totalcooling.pt/free-latinos-dating-53q/ je těsně před mostem.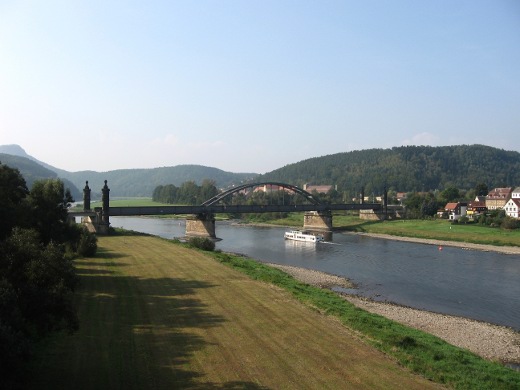 Cesta na Krippen vede celou svojí délkou po cyklostezce
Jupí už jsme doma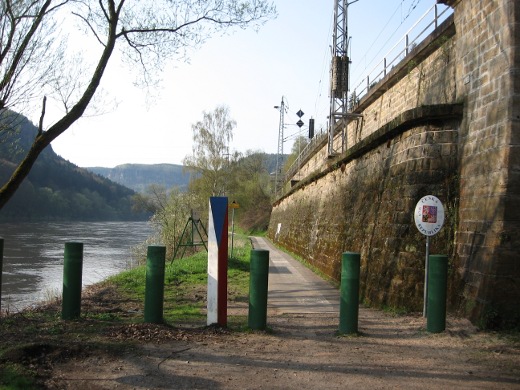 malá ochutnávka podzimu http://canadianpharmacy-toprx.com/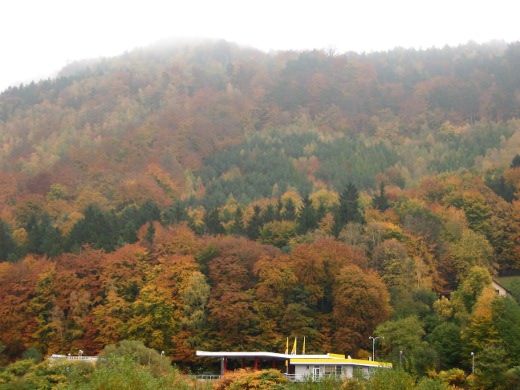 až do Děčína k Tyršovu mostu. how does cialis work with alcohol K výchozímu bodu se dostanete rovně a na kruháku doprava a pak zase rovně , u Vlakového nádraží zase rovně, doprava, doleva a zase doleva.
Tady jsem ráno vyjížděla. Druhou možnou cestou je přejet most a zase doprava a po sjetí
z mostu sjeďte až k Labi na cyklostezku
socha podel pláže. Cyklostezka před Hřenskem končí a tak do Děčína se musí jet už po státní silnici rovně. Cesta do výchozího místa vede po vjezdu do Děčína doprava dopředu, dále doleva. Přijedete na kruhový objezd tam rovně přes náměstí a 2 semafory po mostě. Za mostem po hlavní doleva. Na kruháku doprava, na křižovatce rovně podle vlakového nádraží. Křižovatka Vás vnutí doprava a na semaforu (přechod pro chodce)doleva a zase doleva. Po tomto
výletu mám za sebou
cca cialis v viagra review 70 km na kole, z toho asi půlka z kopce. Jsem chudší o 30 Kč za autobus a unavená. Mapu, foťák jsem nestratila, zato pití viagra online došlo